40 adult workshops every day
There is no need to book workshops in advance. You simply turn up and join the workshop. With up to 40 workshops running in a day, the difficulty is knowing which of the amazing workshops to choose!
Grant Baldwin
Stone Divination
Ask a question and receive guidance from the stones.
Bridget Withycombe Wharton
Line Dancing
A fun, family-friendly choreographed dance workshop – we'll dance along to a repeating sequence of steps.
All ages and abilities welcome.
Leticia and Quinto
Shamanic Healing Teachings
Transmitting the energy of sacred relationship. With heartfelt compassion it is their joy to support you with love and wisdom on your journey of transformation and growth.
Sara Dale
Homeopathy For First Aid And Minor Ailments
Learn how to use homeopathic remedies for yourself and your family in this interactive workshop.
Barry Mason
Gong Bath & Drum Workshops
Explore making meditative music together.
Carol Donaldson
Daily Choir Session
Learn a range of beautiful songs from the four corners of the globe… in group harmony.
Jonny Whiting
The School Of Now
Theatre workshop designed to help you access being here right now, giving an organic performance without years of training. Help build confidence, charisma, and presence.
Caroline Young
Public Speaking For Beginners And Improvers
Do you dread standing up and talking in front of other people?
Caroline can help you feel confident and empowered.
Daphne van Run
The Magical Connection – Authentic Relating & Circling
90 minutes of connecting as humans, as deeply as we can.
Gill Pinnington
Emotional Freedom Techniques
As an experienced practitioner Gill work's intuitively – her passion is in helping people to move forward,
supporting and empowering them to lead an authentic and happy life.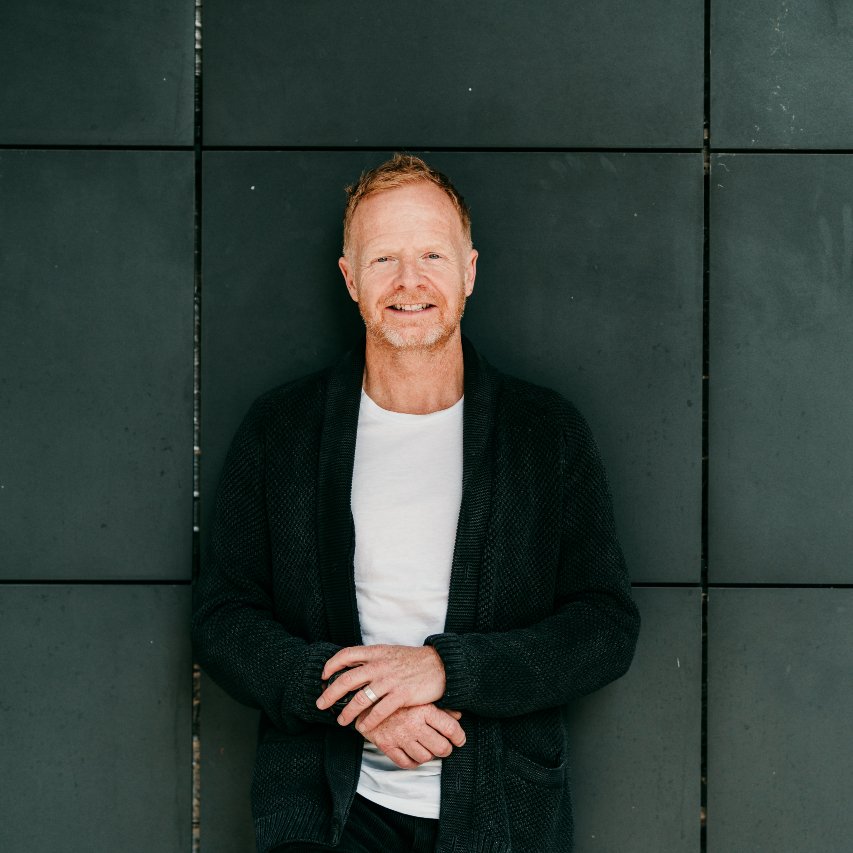 Alan Ball
Conscious Connected Breathwork
Think of this as allowing your body to reboot, sending it into autopilot rest mode
where it can rebalance and crucially, heal.
Johanna Berger
Painting Workshops
Explore various aspects of landscape painting with the aim of freeing you up, while connecting you to nature more deeply.⠀
Maria Barrington
Essential Oils To Help Balance The Chakra System
Essential oils, being the volatile essence of aromatic plants, part of the universal energy system, help to restore a physical, emotional and spiritual balance.
Russel King
L'Art Du Chi: Tai Chi
L'Art Du Chi is accessible to everyone, using the body to develop energetic awareness, encouraging deep breathing and flexibility in the body, increasing vitality, strength and suppleness and promoting an inner calm.
Karen Duke
Hatha Yoga
Using physical techniques with an aim to preserve and channel vital forces and energy.
Maureen Levy
Improvisational Comedy
Consisting of short scenes – constructed from a predetermined game, structure, or idea – and driven by participant's suggestions.
Eugina O'Liberty
Boundaries and Communication
9 out of 10 people struggle to say NO. Learn how to be humble and assertive… it's time to reconnect with your power and learn how to communicate unapologetically.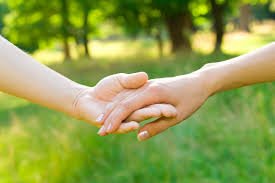 And many more…
Many more workshops are in the planning stages.
Do check back soon as we updated our site regularly.